Arctic Grade Cables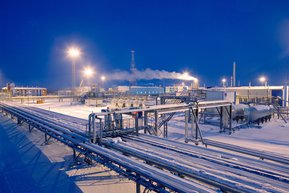 Camuna Cavi's Arctic Grade Cables meet all cold bend and cold impact certifications required to operate in extremely cold climates like the Arctic region.
They can resist at following temperature:
Enviromental installation termperature between -30°C and + 50°C
Enviromental operating temperature between -60°C and + 70°C.
Materials that can reach such temperatures for insulation are
and sheathing materials are:
Cables construction can be various (armored or unarmored / shielded or unshielded...), always in compliance to EN and IEC costructive normatives.