Camuna Cavi & Lapp Ukraine - OneLapp.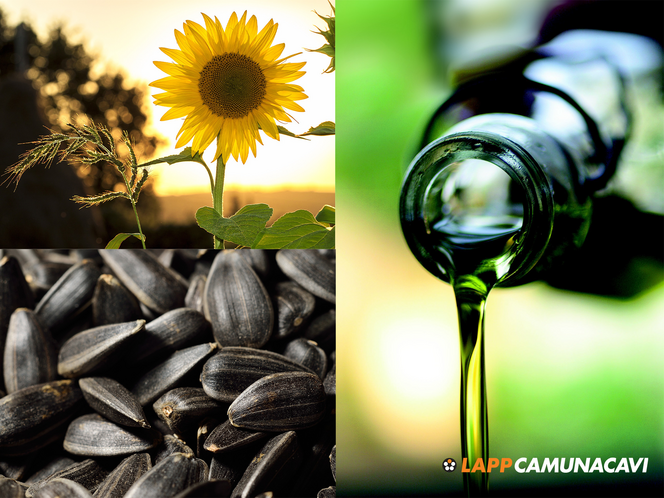 Congratulations to our colleagues of Lapp Ukraine who, despite the extremely critical period, carried on and finished the supply of electrical material for an important project for the Ukraine's largest producer and exporter of sunflower oil, and major supplier of agricultural products from the Black Sea region to international markets.
Camuna Cavi has been involved in this project in the Summer 2021, when the colleagues of Lapp Ukraine, together with the end user, understood that cables on the market weren't suitable for the type of installation required since the oil extraction process can be dangerously explosive.
For this reason, thanks to the synergy between Lapp Ukraine, End User and Camuna Cavi, unique products have been created.
Camuna Cavi designed and produced special multicore cables from 1 to 185sqmm, with high temperature resistance, screened and armoured.
Order was placed in Autumn 2021.
A year later, we can now say that the supply is terminated with success, despite the difficult situation that continues to persist on Ukrainian territory.
Camuna Cavi is very proud to have participated in this project for several reasons. Not just because we have supplied our cables to a very important Company who has a Green vision of the future; but mostly because we have collaborated with a branch of the Lapp group carrying on the Onelapp spirit!