Success Story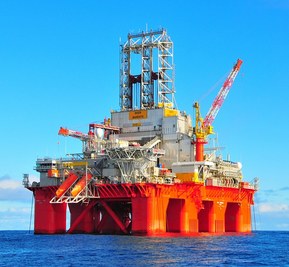 Camuna Cavi has been developing its business since decades in the international Oil, Gas and Petrochemical Project sectors for several years and is an established supplier/registered vendor to the major EPC and users/operators worldwide.

The Company supplies cables to major international standards including IEC, EN, BS, CEI, VDE, NF, UTE and NEC, and can also provide Optical Fibre Cables, and cables with lead jackets as part of a consolidated cable package.
Bringing years of experience delivering reliability and uptime for demanding conditions by selecting the right insulation, shields, armor and jackets to meet your unique operating requirements and approvals.